Functions And Special Features
Jindex UPC Inkjet Cutter :The pinnacle of technological innovation!
*The world's first front double feed system
*Internet multi-machine simultaneous display/printing
*Perfectly cut 300g Kraft paper
*One-click online setup
Jindex Upc Wide-Format Garment Inkjet Cutting Machine 8 Big Five-Star System:
①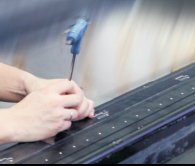 High-precision paper-feeding steel and pressure roller mounting.
②The perfect paper transmission system ensures 100-meters paper docking perfectly, whether it is cutting or inkjet.
③The powerful cutting knife head cuts thick ,medium and thin paper, it can cut the thinnest 60g and thickest 300g Kraft paper precisely. With the world-leading front-mounted and dual-motor feed system, it can hold a roll of 30KG Kraft paper and a roll of 30KG thin paper at the same time for easy switching.
④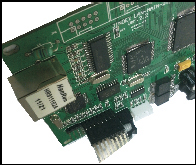 Based on the military-grade ARM9 chip development, the spray-cut motherboard has complete intellectual property rights, as well the system is not only more advanced and intelligent but also stable and reliable than the similar products.
⑤
Hp45 technology is reliable, the cutting and drawing operation is simple, two heads is upgraded to four heads,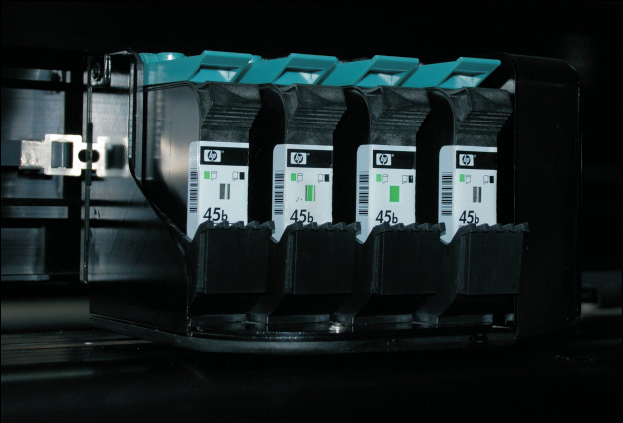 the cutting efficiency is doubled, and the whole machine has more longer service life.
⑥1. A PC computer controls multiple inkjet cutters through a router;2. The world's first super terminal cutting & drawing software, the terminal computer can preview and edit each queued file in the host computer;3. The host cutting and inkjet software communicates with the terminal software in real time, and it is not necessary to walk around between the computers when checking and editing the files in the inkjet cutting!

⑦International top cutting & inkjet software features:1.Automatically identify the cut lines and pen lines of setting in the CAD; 2.Real-time display cutting and inkjet status, can be queued for cutting; 3.You can select the inner knife line, the outer knife line and the drawing line, as well display them in different colors and you can also set the half cut line separately;4.Each of the above line shapes can be called again after being saved.
⑧Large liquid crystal real-time dynamic display status of inkjet and cutting, and in this panel, you can adjust the function of knife pressure, cutting knife overlap, inkjet test, reset, stop, paper feed, and paper break after cutting.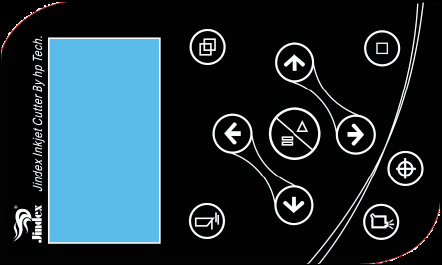 Jindex Upc Inkjet Cutter Parameter Specifications And Description: